The Springfield Royal Diner is located on RT 106 in North Springfield, at:

Springfield Royal Diner
363 River Street,
Springfield, Vermont 05156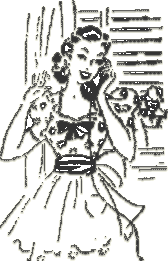 By CAR —
If you're traveling on Interstate 91, take Exit 7 and follow Rt. 11 West into Springfield.
If you're traveling from the Manchester-Londonderry area, take Route 11 East and you will come to Springfield.
From the Ludlow area, take Route 103 south to Route 10 East to Route 106 south.
From Woodstock, Route 106 south will bring you into Springfield.
From Bellows Falls, take Route 5 north to Route 11 or use I-91.
From Keene, NH, travel north on Route 12 and then take I-91 to Exit 7.
SAMPLE DRIVING DISTANCE & TIMES

Boston, MA 144 miles 2 ½ hours
Brattleboro, VT 50 miles 1 hour
Burlington, VT 103 miles 2 hours
Hanover, NH 26 miles 45 minutes
Hartford, CT 127 miles 2 ¼ hours
Manchester, NH 94 miles 1 ¾ hours
Montreal, QUE 207 miles 4 hours
New York City 231 miles 5 hours
Providence, RI 199 miles 3 ½ hours
Springfield, MA 101 miles 2 hour

By AIR—
Hartness State Airport is available for private plane service.
For commuter service, there are commercial airports nearby in Rutland, VT and Lebanon, NH or Burlington, VT or Manchester NH.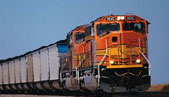 By TRAIN—
Amtrak's "Montrealer" stops in nearby Bellows Falls and Windsor VT as well as Claremont, NH. For more information, contact 1-800-USA-RAIL.
What are you waiting for?
Come on over to the Springfield Royal Diner and have a fabulous time.
Don't forget to visit our Corvette Museum!